Why are background verification services mandatory for Work from Home or Remote?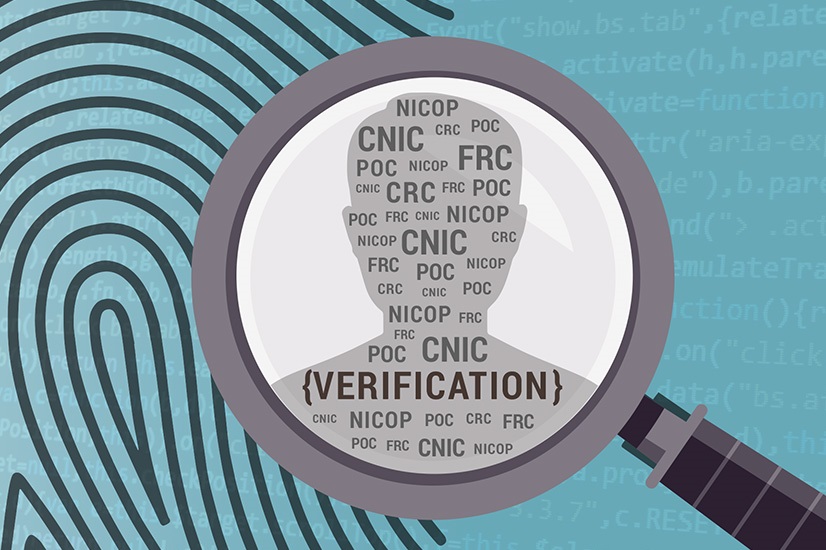 In the last six months, healthcare, pharmaceuticals, manufacturing, and technology sectors across the globe have had something similar between them. Due to the ongoing Coronavirus pandemic, these businesses are recruiting several people to meet the increasing demand. Most of the hiring is happening remotely where the individuals are working from home.
In view of the ongoing COVID-19 pandemic, Work from Home (WFH) or remote locations has become the new normal. No matter which industry vertical your business belongs to or how your business functions, the pandemic has disrupted the normal recruitment cycle. Are you a business owner in the UAE? Have you already hired several people working for you remotely and are planning to on-board more? If yes, then background verification and checks are a must even for remote hires and people who WFH.
During these uncertain times, most companies in UAE and around the world are trying to relax the background verification and screening rules. However, this is like playing with wildfire and can have severe consequences in the long run. Background verification is something which you cannot overlook even for WFH employees and individuals who are working from remote locations.
In this crisis situation that the entire world is reeling under, many companies and businesses all over the world are hiring new individuals even before the background verification is fully done. Yes, it is understandable that the pressure on the businesses, especially those involved in frontline work and essentials is huge. However, as an employer you are responsible if anything goes wrong on the part of the employee, even though he/she is working from home.
Here are the main reasons why background verification and checks is something which you cannot ignore, especially in the times of the pandemic.
1) Negligent hiring liability
As an employer you will be held accountable if any employee (even a remote worker) of your organization causes any harm to any client, patient or another employee. This is known as negligent hiring. As an employer, you need to have complete information about the candidate that you are looking to onboard. Failure to do so may lead to negligent hiring liability where you will be held responsible for any misconduct.
2) One bad hire can ruin everything
Employees are the face of your organization in the outside world. They directly represent your company in front of the clients or customers. This is true for people who are working part time and from remote locations too. Imagine if you are the owner of a reputed hospital in UAE and you onboard a candidate without a proper background verification. If this employee misbehaves with a patient, the cost of this bad hire can damage the reputation of your hospital and can have serious implications in the long run.
3) Protect your brand
Background verification helps protect your brand name and reputation in the market by mitigating the risk of a bad hire.
4) Reducing employee turnover
Performing proper background checks on remote workers means higher chances of a perfect hire at the very first instance. Hiring any employee whether remote or in office involves huge investment on the part of the organization into recruitment, training and development. Performing proper background verification means lower employee turnover. This eliminates the risk of a bad hire and saves valuable time and money as well.
Considering the importance of proper background verification and checks during the COVID-19 pandemic period, it makes sense for you to hire a professional and expert background verification services provider like BVS Global.