Planning to relocate to a foreign nation?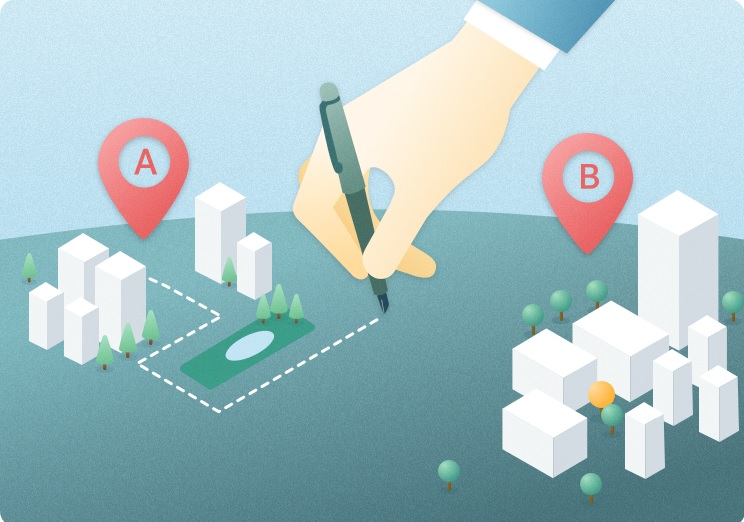 Any individual who is planning to relocate to a foreign nation for higher education, employment opportunities, or for establishing a new business venture, certificate attestation is mandatory. For the educational, non-educational, and personal documents to be valid in a new country, attestation is a must.
Certificate attestation is nothing but the process of certifying the documents to prove their authenticity overseas. The various documents that can be attested include educational certificates, birth certificate, marriage certificate, divorce certificate, death certificate, police clearance certificate (PCC) and other educational documents.
Every year several people migrate from their country of origin to UAE. Whether it is personal, educational, or commercial documents, certificate attestation is something which people cannot overlook. In order to prevent any legal action or hassles, attestation of all certificates is necessary.
Why is certificate attestation so important?
For individuals planning to migrate to UAE or any other country, there are some documents which are required in a foreign country as evidence. Most countries across the globe ask for attested certificates as a means of verification. One such country that always asks for attested certificates is UAE (United Arab Emirates).
The United Arab Emirates is one of the preferred destinations for expats. For everything to go seamlessly and hassle-free without any problem, certificate attestation is needed.
Benefits of certificate attestation
1) Provides complete security in a foreign nation
Certificate attestation in a foreign country such as UAE means an individual is completely secure as a foreign national in UAE. This is possible if individuals have all relevant paperwork along with the attested certificates. Attested certificates are a valid proof and nobody can question the stay in UAE.
2) Justifies the purpose of visit or stay in a foreign nation
Attestation or legalization of certificates helps to justify the reason of the visit to the foreign country. Certificate attestation means there would be complete clarity and transparency regarding the purpose of the foreign visit. With attested certificates, no one can question an individual's stay in UAE. Education, business, trade, and migration, certificate attestation can fulfill all purposes.
3) Residence and other facilities without any hassles
Whether an individual is planning to go to UAE or any other country, attested certificates help him/her get those basic amenities required for any foreign national. This includes residence, mobile connection, school admission for kids, and others such facilitates. With attested certificates, any person can move about freely anywhere without the need to worry about any legal implications.
4) Immediate dependents
Certificate attestation is not only beneficial for an individual alone but his/her family and children as well. An individual may be officially married in his/her home country. However, in order to prove the legality of the marriage in a foreign nation, certificate attestation is necessary. This holds true for the birth certificate of children as well.
If you are someone who is planning to migrate to UAE or any other country, it makes sense for you to get all your certificate attestation. BVS Global is a leading certificate attestation services provider in UAE.