We strive to be a global leader by constantly enhancing our Accessibility, Professionalism & Quality

EXECUTED SERVICE
REQUESTS

COUNTRIES
WE OPERATE

GLOBAL
CONTRACTS

GOVERNMENT
CONTRACTS
Our Practice Areas
BVS Global has a strong presence in more than 100 countries. Our proficient team of experts ensure that your customer experience is completely seamless.
The factors that set us apart from the rest are; our deep-rooted industry knowledge, our penchant for satisfying our customer through excellent client servicing and our tenacious global presence.
Furthermore, our practical approach and process expertise make our services such as Background Verification, Document Attestation or Legalization and Immigratìon services invaluable.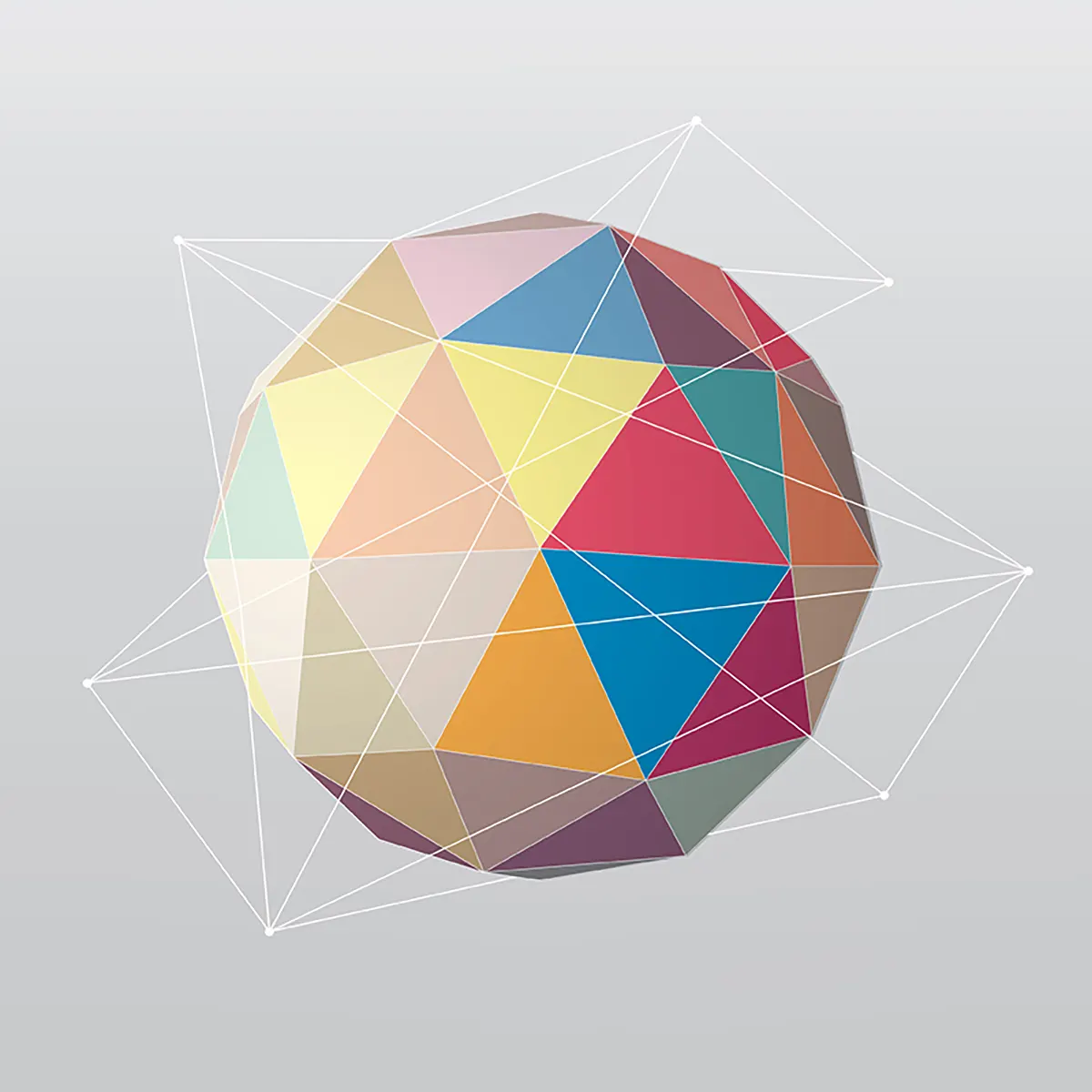 Why We're Special
We have always prioritized our customers' needs and achieved this in a streamlined, professional manner, while using the best resources at hand and never compromising on quality. We undertake a 360-degree approach while crafting out tailor-made client solutions and consistently execute them to perfection.


Impeccable Process Expertise

Our expert staff have years of knowledge under their belt

Safety & Security

Your data & documents are our treasure and we ensure complete security and confidentiality

Customer Service Par-Excellence

Every client is special and we provide bespoke and exemplary services to each

Global Presence

Being present in over 100 countries has expanded our network, knowledge and expertise
Regions We Operate
Hundreds of locations for your convenience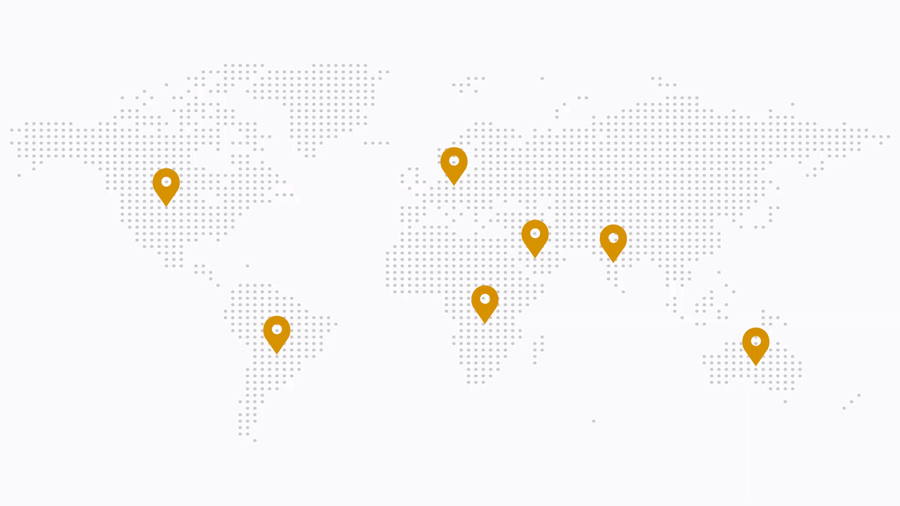 We'll help you get started