e-Visa & Travel Concierge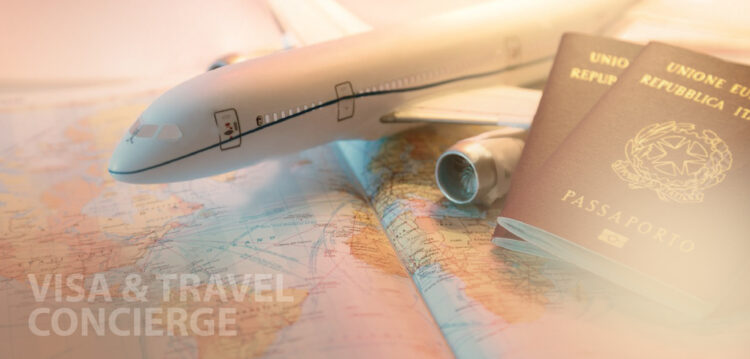 Have you planned your much awaited international trip to your dream destination? Well, you don't want anything to play spoilsport in your eagerly awaited vacation to your dream country. One key requirement that you need to pay special attention to is the travel visa. A travel visa is an important document that you must have in order to fly to your preferred country.
BVS Global is one of the leading names when it comes to travel visa services. Based in India, we have catered to the requirements of thousands of individuals and corporates as well. We make the entire travel visa application process simple, straightforward, and completely transparent.
We have a highly qualified and professional team of visa experts who provide efficient travel visa services to our clients. We take your specific requirements under consideration and suggest you the best way forward to proceed with your visa application.


No matter what services you need, hiring a professional agency to carry out any task makes a world of difference. This holds true if you are looking for travel visa services as well. This is the reason why people hire us. We are best known for our professionalism and commitments.

Exceptionally
high success rate

Dedicated expert to
manage everything

Easy tracking of
your visa application

Reasonable fee

Complete transparency

24 x 7 availability
BVS Global is one of the leading names when it comes to travel visa services.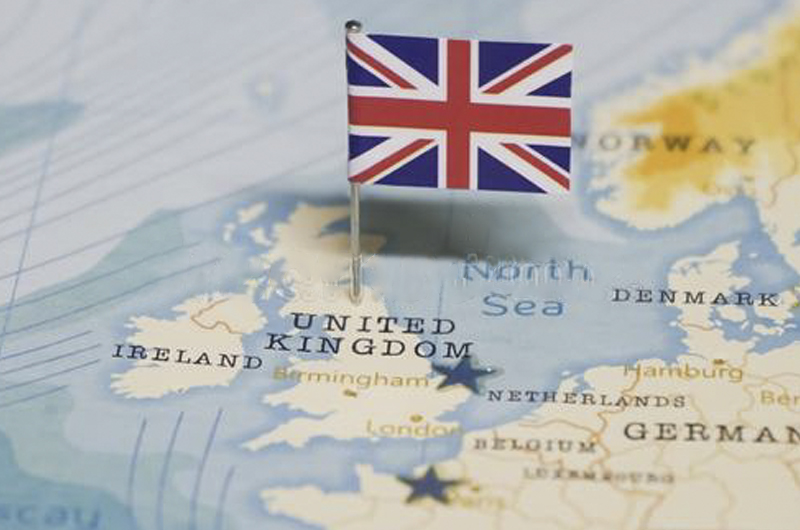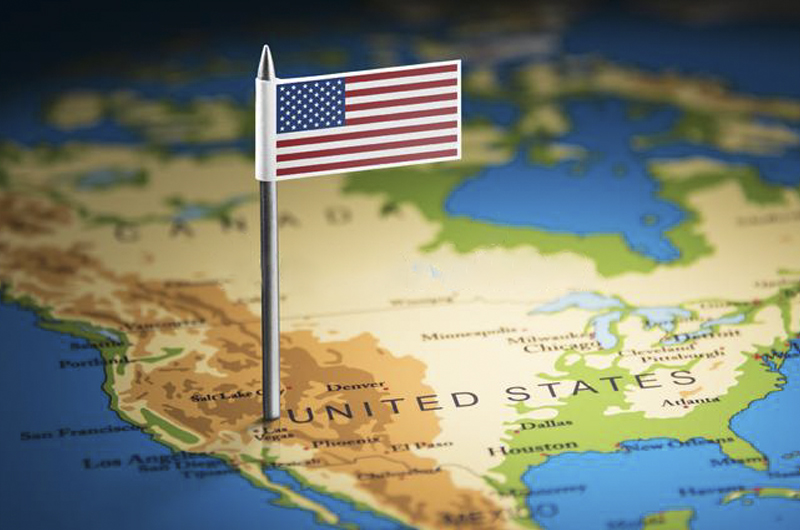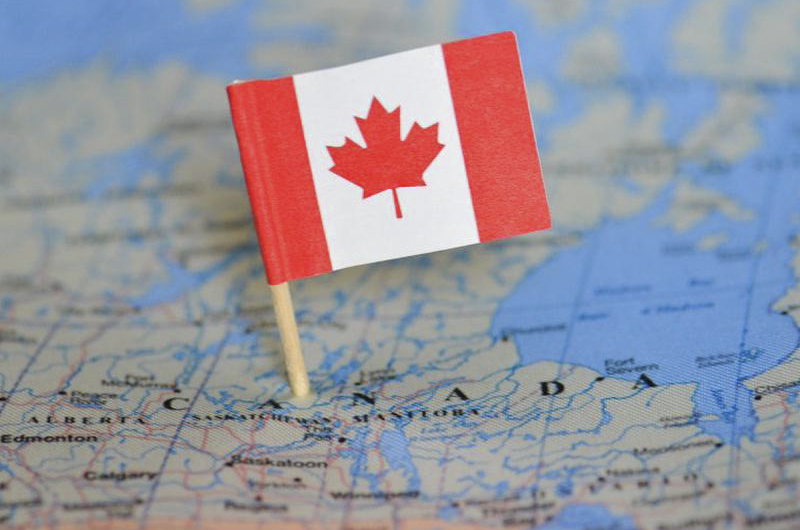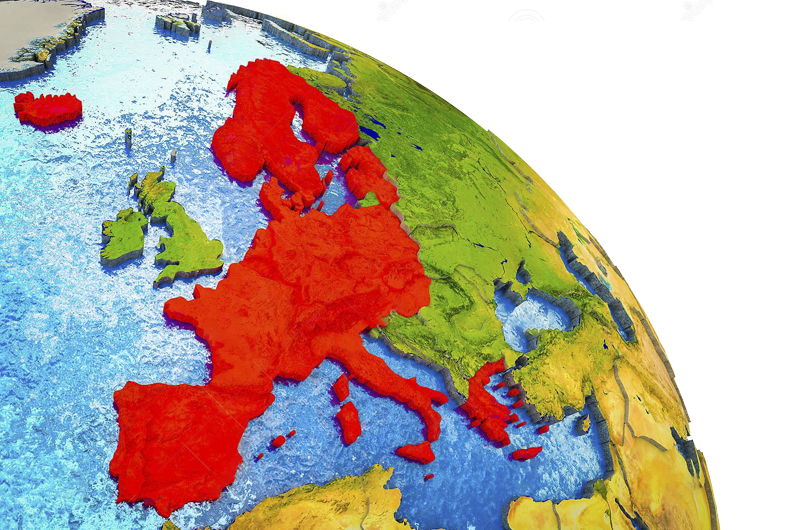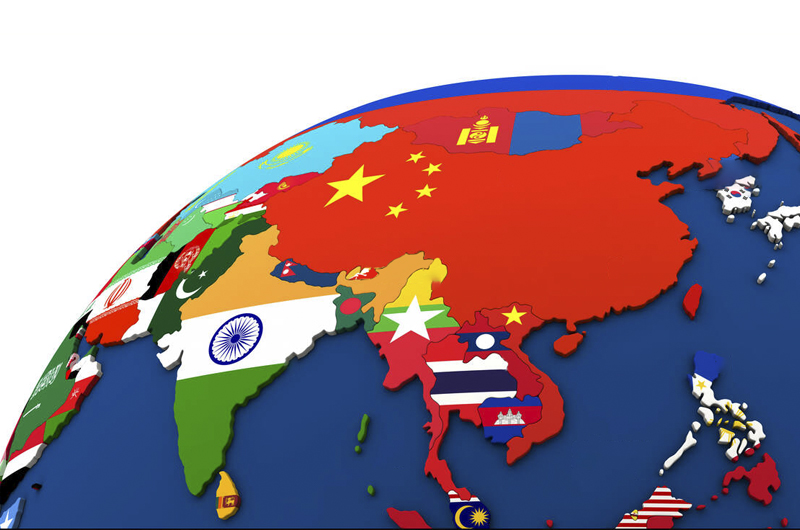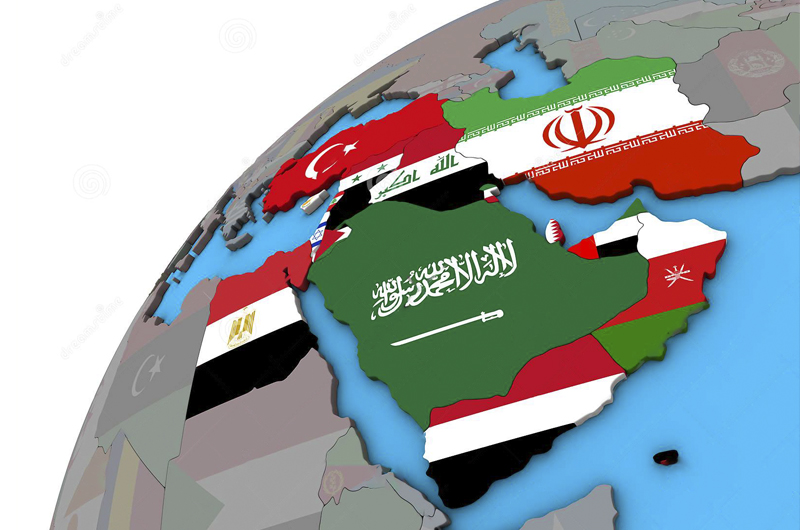 In today's internet age, everything around us has gone online, the visa application too. For individuals who are not quite familiar with the travel visa application process, it can be time consuming and tedious. It may require one or even two visits to the embassy and long waiting time for your travel visa to get approval. This is the reason why people hire BVS Global as their trusted travel visa service provider.
If you choose BVS Global as your travel visa service provider, our experienced and dedicated team of professionals is there to guide you at every stage of the visa application process. Our team is multilingual and fluent in various local and foreign languages. This is the reason why people hire us. We are best known for our professionalism and commitments.
For the unparalleled travel visa services provided by us, we only charge a nominal fee from you. Like many of our competitors, we don't believe in charging a huge sum from you. Instead, if you have liked our services, we ask you to refer us to your relatives and friends who want to apply for a travel visa. With us, there are no hidden charges or extra charges.
There is a dedicated expert who manages the entire travel visa application from start to end. The chances of us failing to get you a travel visa is slim to none. We have an exceptionally high success rate when it comes to the number of successful visa application approvals versus rejections.
This may be the first time for you but for a professional firm like BVS Global, we have done it many times before. We know the entire visa application process in and out for all countries across the globe. No matter whether you want to fly to the US, UK, Australia, New Zealand, or UAE, we are there to assist you from start to finish.
At BVS Global, we ensure complete transparency in whatever we do. Whether it is regarding the application procedure or for that matter the fee charged by us, we are transparent with everything. We help you to easily track your visa application and ensure that you receive it as early as possible. We are there at your service 24 hours a day and 7 days a week.