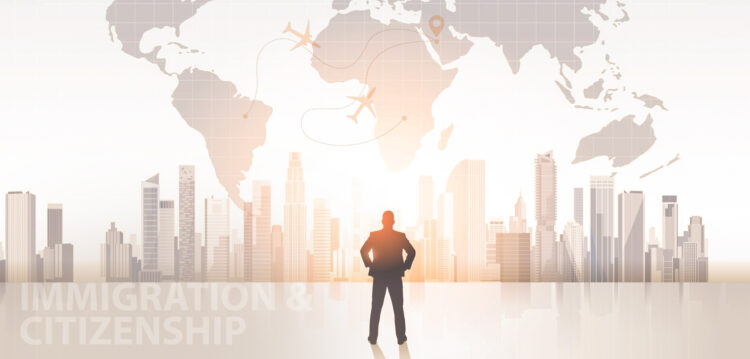 Choosing to immigrate to another country can be exciting. But once you have decided to move to another country, whether it is for education, work, or business, you would want the immigration process to go as smoothly as possible. The immigration application process, no matter which country you are applying to, can get quite complicated. There is a lot of paperwork and technicalities that need to be kept in mind when filling in the application.
While you may not need an immigration consultant during the process, hiring one can be extremely beneficial. Many people find their application to be severely delayed or even rejected due to various reasons. BVS Global is one of the leading immigration consultants in Dubai, providing expert and professional immigration and citizenship services in UAE. We specialize in relocating and moving professionals, entrepreneurs, and families to different countries around the world.
How can we Assist
A simple Google search on any immigration process will leave you confused. Different websites have different information, and it will be exhausting for you to find the correct and updated information regarding the immigration rules and regulations. BVS Global is responsible and committed to providing professional, diligent, and ethical immigration services in Dubai. The main benefit of hiring us is the support you get throughout the process. We take over most of your paperwork, allowing you to save time and money. Here are all the benefits we offer to our clients –

Simplified Solutions

Avoid Delays

Increased Chances

Staying on Top

Keep the documents ready

Fixed pricing
Our Immigration Services in UAE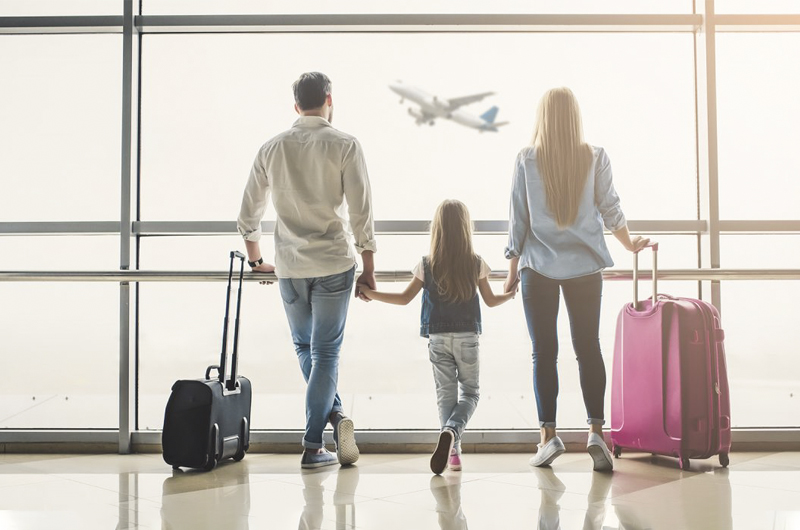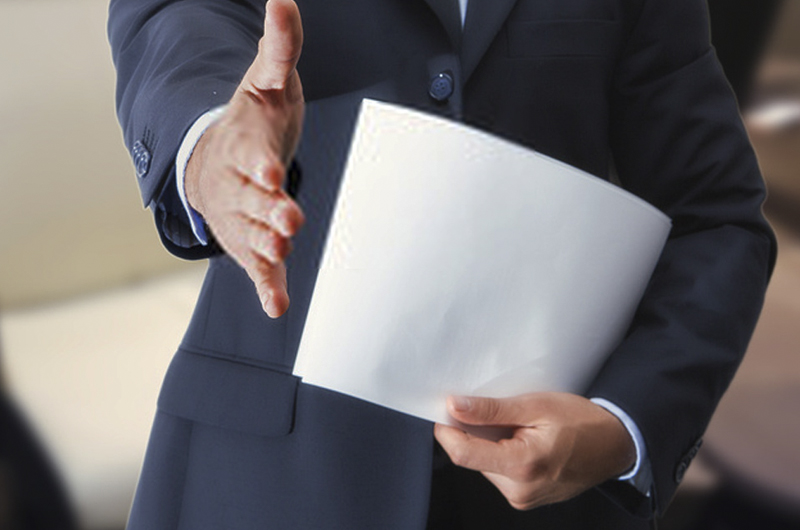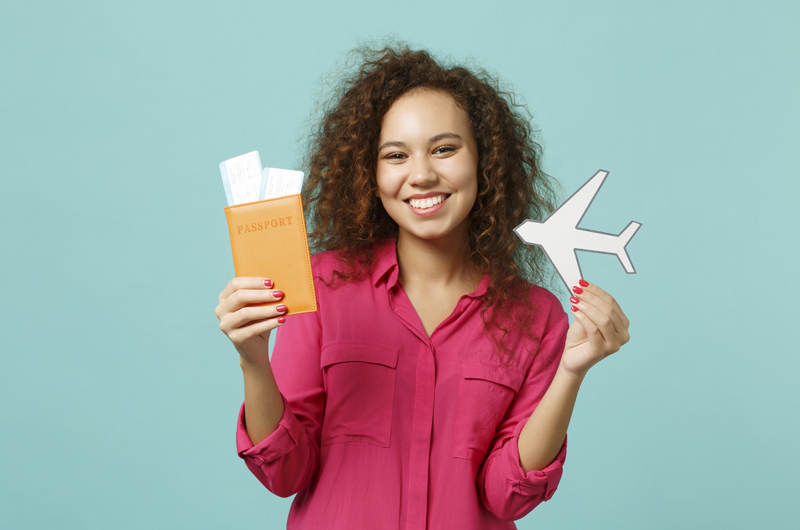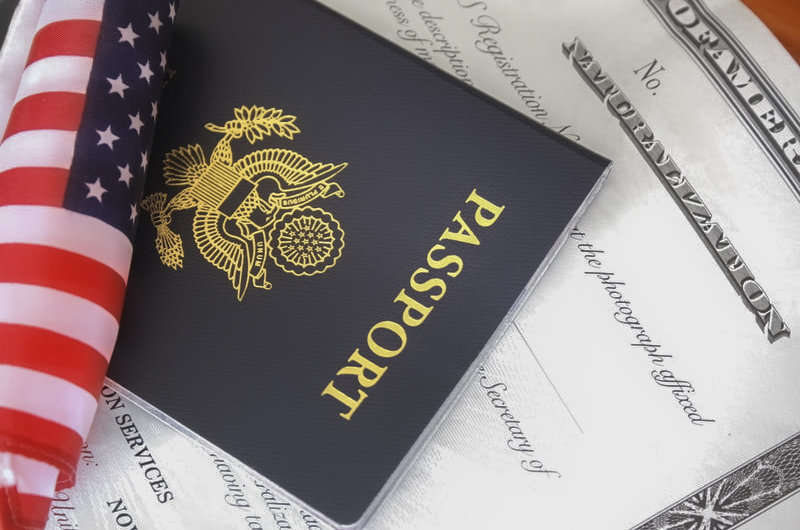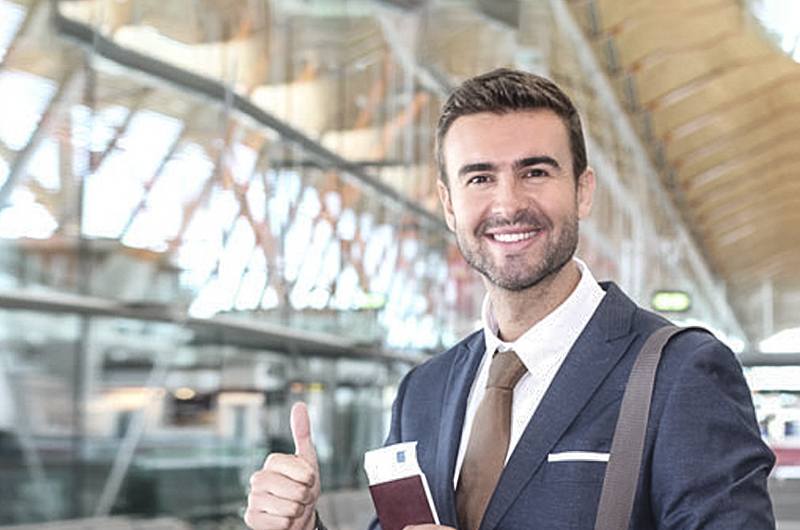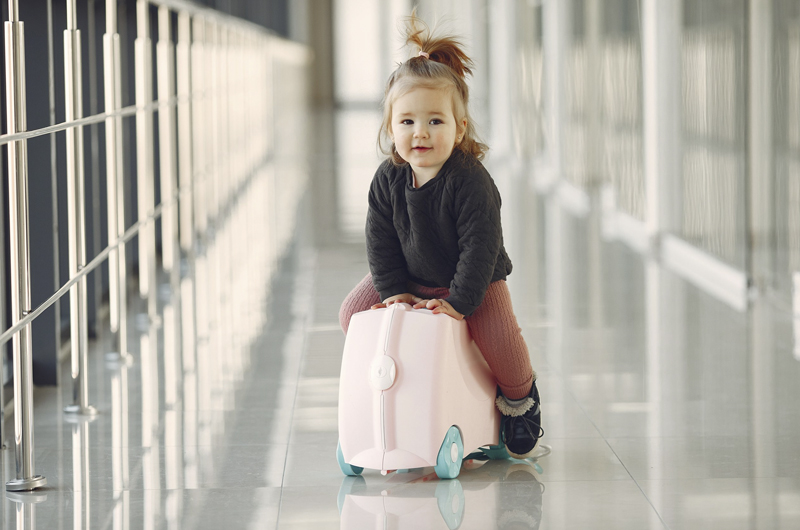 Our immigration consultants are available round the clock to answer any queries you might have. You can give us a call, send us an email, or schedule an appointment at our office during working hours.
There are plenty of different programs available to people looking to migrate to Canada from the UAE. The first step is to assess the different programs and determine the program that increases your chances of success. Broadly, the six different options for immigrating to Canada from UAE are
1. Federal Economic Class
2. Provincial Economic Class
3. Quebec Immigration
4. Business Immigration, including the Start-Up Visa Program
5. Temporary Residence First, Then Transition To Permanent
6. Family Class Sponsorship
Our immigration consultants in Dubai can evaluate and help you determine if you qualify for Canadian immigration programs and the best way to move forward.
While some immigration programs to a foreign country do not need anything else other than the processing fees for your application, other countries require a substantial amount of investment even if you qualify all other eligibility criteria. Depending on your choice of country, we can help you determine the financial requirement to help you make the right choice.
The information and process about migrating to other countries from UAE are quite complicated and need a sizable amount of time to understand. Our immigration consultants in Dubai guide applicants on the minimum eligibility requirements to migrate to different countries and calculate your points for eligibility for different programs.
Our elite team of migration consultants provides a wide range of solutions for different types of applications such as entrepreneur or investment visa application, permanent residence application, visit visa application, student visa application, spouse visa processing, entrepreneur investment visa application, permanent residence application, legal consultancy and more.