In today's highly competitive world, the Human Resource (HR) Department of most organizations are trying to close the positions fast. The reason being they want to get more skilled manpower to enhance the productivity of the organization in order to effectively compete with the competitors.
It is seen that many organizations in India, small and large are immediately hiring candidates that match all the key requirements on paper, i.e. on their resume. In this regard, many companies are ignoring the crucial background verification checks of employees. In the modern age, fraudulent activities and misconduct are quite common in every field. Hence, in order to protect organizations from any such threats, background verification checks and screening of employees is essential. Background verification involves checking the authenticity of the information provided by the candidates on paper.
BVS Global helps to protect your organization with the correct background verification strategies. We offer a wide range of background verification and screening services before you onboard any employee. Our pre and post-employment verification of candidates ensures that you hire candidates whose background has been verified completely. 
At BVS global, we understand that background verification is extremely crucial to mitigate the risk of frauds. Here is how we do background verification

Expert guidance

Save costs

Save your reputation
Our employee background verification services include: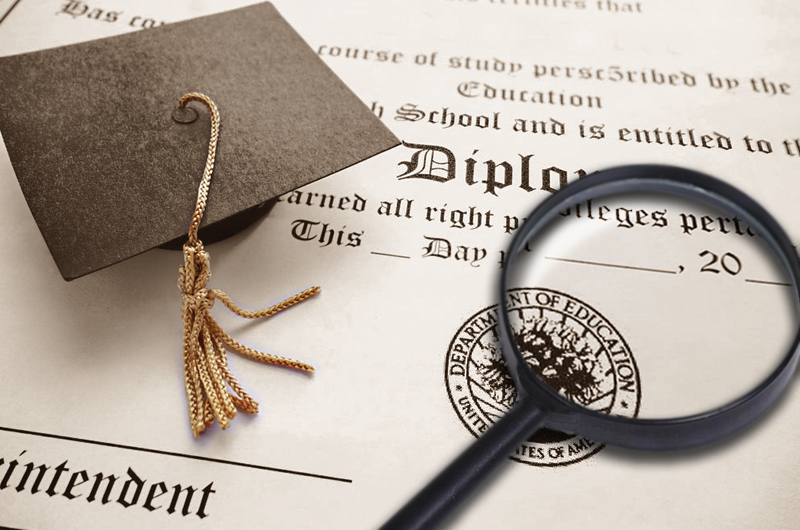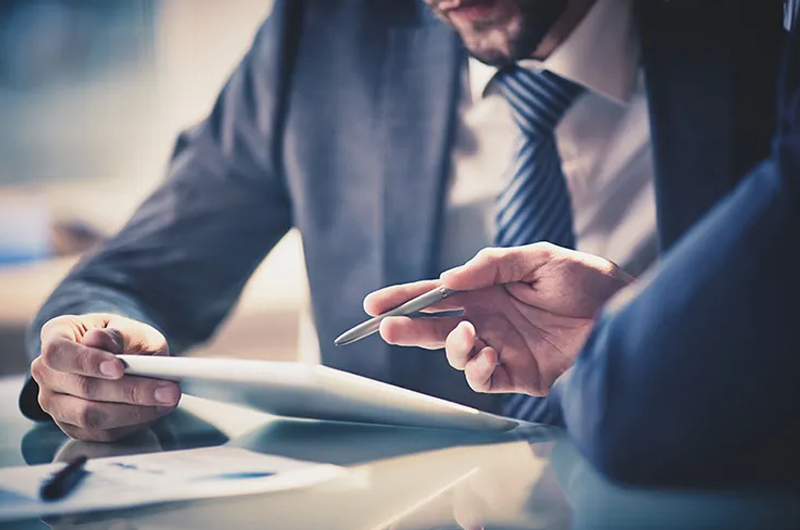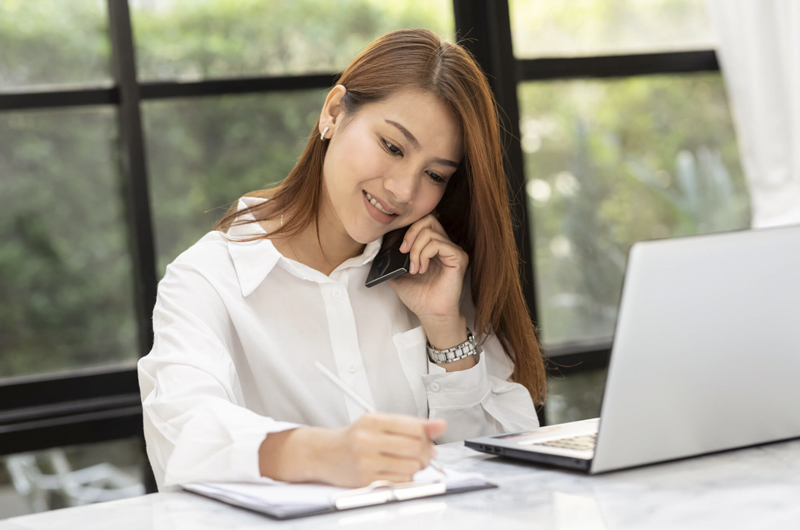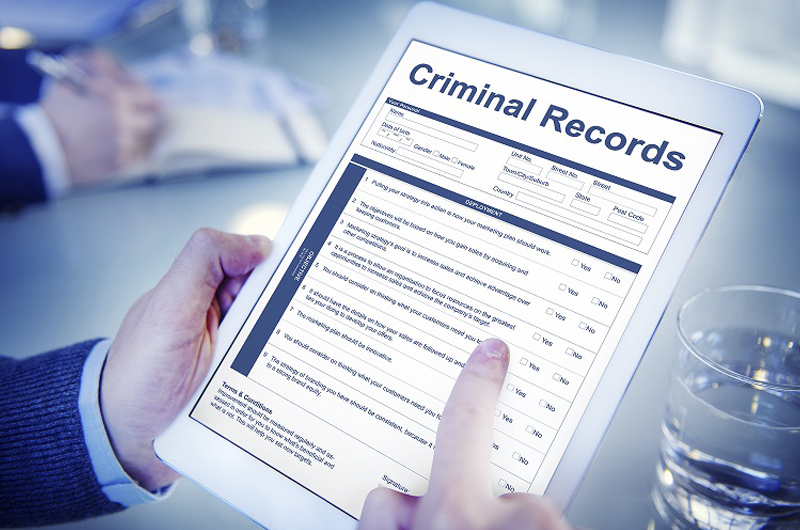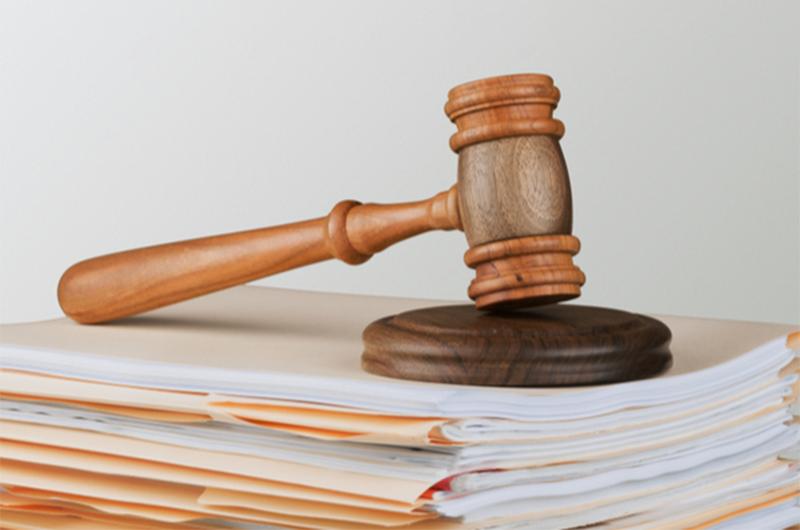 Court Record Verification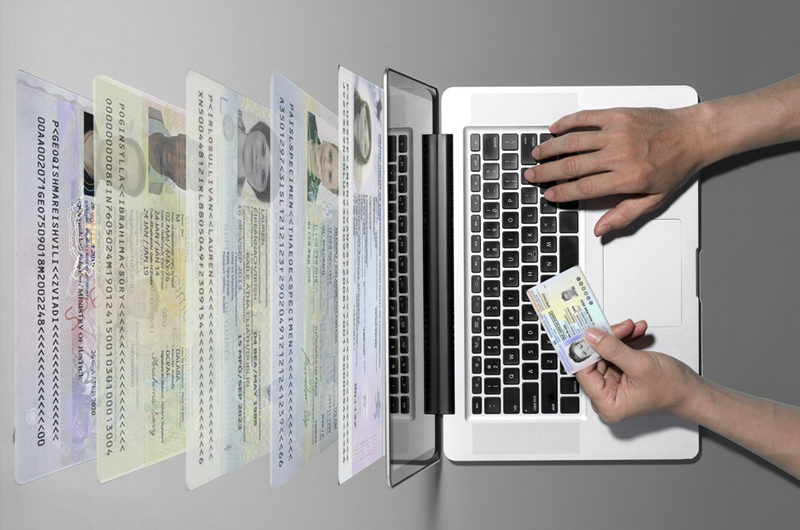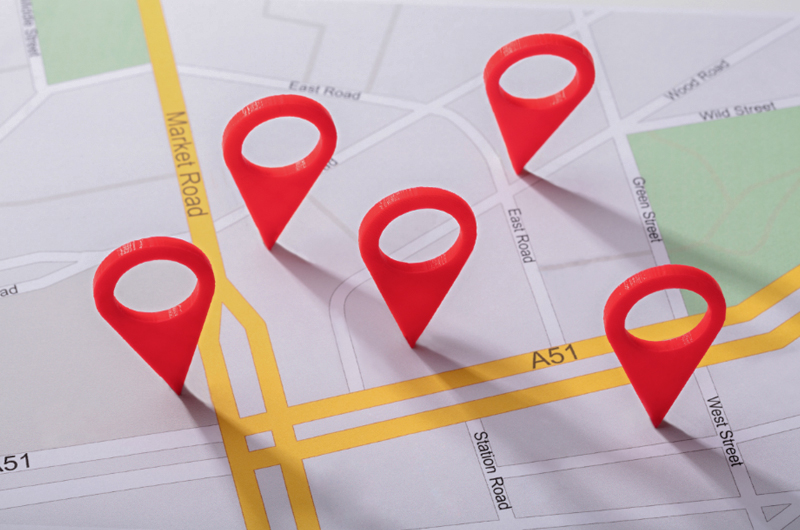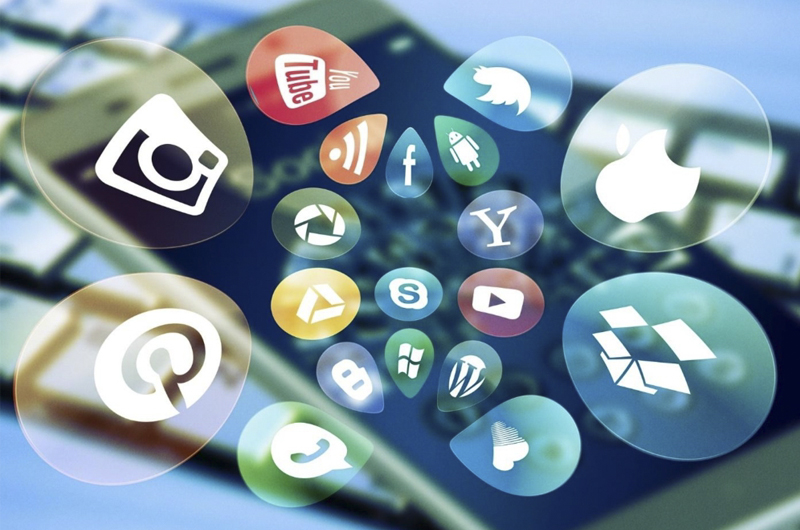 Employees are the assets of your organization. They are also the face of your organization in front of the clients and in the market. No matter whether an employee is a junior executive or at a top managerial position, he/she directly represents your brand identity in the market. Any misconduct or unprofessional behaviour by any employee can tarnish and severely damage the image of your company as well in the market. So ideally company should only trust the employee after verification services.
Most of the companies discover it later after they have hired a critical resource with significant discrepancies in their resumes like forged academic certificates, fabricated experience certificates or Police clearances which can cause serious harm to the brand and reputation of an organization.
Employee verification is the process of conducting background checks on potential employees. There are several risks for companies when hiring a new employee and a background check is the best way to mitigate these risks.
BVS Global offer tailor made strategies for our customer and the scope is not limited but trace all the horizons of background verification. Our Global presence with Deep-rooted industry knowledge helps us to recognize present gaps in the existing processes and overcome it with trade proficiency.  Our practical heads and diligent operational teams ensure reports are delivered with high grade of accuracy and ratified service level agreements.  Our certifications and recognition's showcase our excellence in the domain our background verification.