UK – one of the most preferred countries for people across the globe to migrate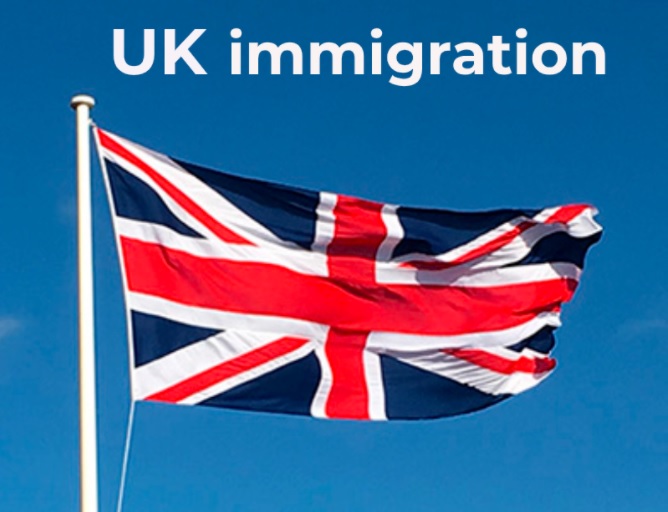 The United Kingdom (UK) is one of the most preferred countries for people across the globe to migrate to in search of new job opportunities, higher studies, or even setting up a new business venture. Some of the reasons why several people from UAE immigrate to the UK include a powerful healthcare system, better quality of life, superior education facilities, and opportunities to explore new horizons.
Relocating to a new country is not an easy task. Here is where an experienced immigration consultant can be a helping hand to eliminate all complexities and make the entire process of immigration to the UK easy and convenient.
The process of UK immigration is not an easy one as there are several documentations to be completed to apply for the visa. If you are not well versed with the procedure of applying for a UK Visa, things can get quite complicated.
There are various types of Visa categories under which you can apply depending on your purpose of travel.
UK tourist/visitor visa
UK student visa
UK business visa
UK entrepreneur visa
UK family visa (different types)
UK General Immigration visa
The UK Immigration system and rules undergo changes every year. The UKVI (UK Visas and Immigration) agency brings about these changes. If you are planning to move to the UK from UAE, it is necessary for you to be aware of the latest UK Immigration laws and rules.
Most people who are looking to migrate to the UK think that they will do everything on their own by searching information online. However, it is not easy as it appears to be. UK immigration rules are anything but simple. Just merely searching for the rules and regulations online is not enough. If not done correctly, it can lead to a delay or even rejection of the UK visa. In order to avoid delays and denials, it makes sense for individuals to hire an expert UK immigration consultant. Guidance and advice will make the entire immigration process seamless and easy.
1) Save valuable time and money
There is no denying the fact that UK immigration consultants charge their fees. However, it is worth hiring one rather than bearing the financial loss if your visa application is rejected just for a minor mistake in filling up the form. Outsourcing the work also helps you save valuable time which you can invest in something more productive.
2) Immigration consultants know who to contact
Immigration consultants know who to contact in the government departments and how to communicate with the officials. This is quite a challenge if you do it on your own. You may end up being misguided too.
3) Clearing all obstacles in the way
A top-notch UK immigration services provider would help clear all the obstacles that come between your application and visa approval. This would ensure that your visa application doesn't get rejected for any reason whatsoever.
Are you a UAE resident who is planning to relocate to the UK? If yes, then hiring a top immigration consultant like BVS Global can make the entire immigration process a seamless one without any hassles.